CAAT - The UK's Hidden Arms Sales
Posted: 14th July 2021
You may have spotted CAAT's new report featured in The Independent today, exposing the UK's hidden arms sales.
CAAT's research shows that far from having the most 'rigorous and robust' arms export controls in the world, as Ministers consistently claim, the majority of UK arms exports are supplied via secretive Open Licences, which contain no specific detail on the value of equipment being licensed.
The government would claim that Open Licenses are for selling "less sensitive" equipment to "uncontroversial" destinations, yet they have been used to supply aircraft components to Israel, tear gas to states where it has been used on protestors, and bombs to Saudi Arabia during its war on Yemen.
The government has recorded £6.8bn in UK arms sales to Saudi Arabia since the war in Yemen began – but including arms exported under Open Licenses, CAAT estimates the real value of exports in that time to be £20.6bn.
The truth is, Open Licenses make dodgy sales easier to license, and harder to scrutinise.
They also allow the government to get around legal proceedings. In June 2019 the Court of Appeal ordered the UK government to retake its 'Single Value' licensing decisions on arms sales to Saudi Arabia for use in Yemen and to halt new arms export licences. However, 'Open License' arms deals were allowed to continue. BAE Systems received £2.5 billion a year in revenue from Saudi Arabia in 2019 and 2020, only slightly less than the average for previous years. Enough is enough.
To hold the UK government and its arms trade accountable, we must have clear, transparent reporting of all arms sales. Using this new research, CAAT will be working with allies in Parliament to demand a more transparent system.
Find out more and read the full report on CAAT's website.
Read the report
With thanks, as always, for all that you do to support CAAT's work.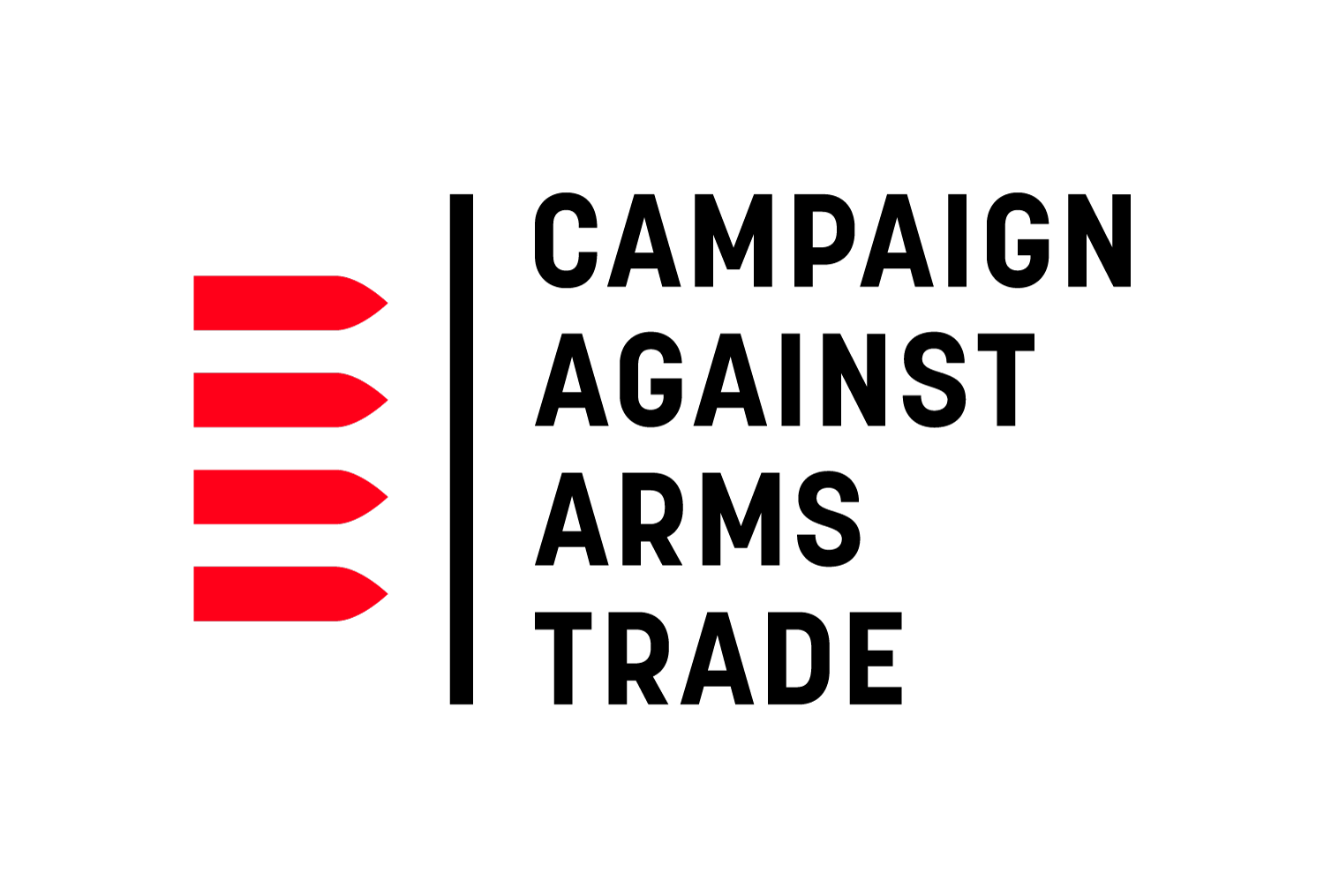 In solidarity
Caroline
Public Campaigns Coordinator
Campaign Against Arms Trade